"The biggest brands, platforms and networks in the world like Google, YouTube, Amazon, Twitter, Apple, Instagram, LinkedIn and Facebook etc. will help promote and sell your books, build your list and reputation, while promoting your content to social networks."
– Jim Lewis, 6 time bestselling author and Founder, Create Your Authority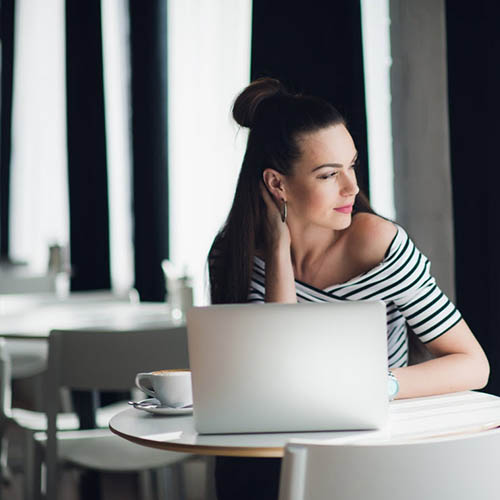 What would it feel like if you could author a nonfiction book and become a bestseller, while attracting a steady flow of new business…
See yourself connected to the biggest names in your industry capitalizing on your star power to promote your products and services…
You're creating a growing tribe on Facebook, LinkedIn, YouTube, Google+ and iTunes and receiving lots of new businesses from all this exposure…
You hear yourself introduced as the authority, even a celebrity, in your field in a few months, not years or decades.
You will attract people who want to join you and help you and your business, life and mission because your vision inspires and moves them to action.
A Step-By-Step Roadmap To Success As A Bestselling Author
create your authority
publishing mastery
If your application is accepted, Jim will work with you 1-on-1 using our proven Bestseller
5 Step Launch System
There are five steps to Building Your Platform and if you have these, you're set for life.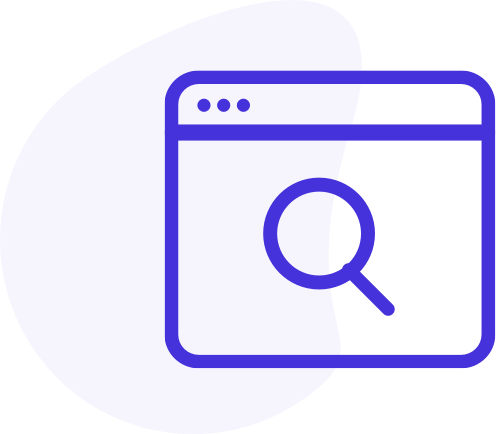 Publishing Mastery
Our flagship 5-Step program. An online course plus one-on-one coaching, designed to guide you in the creation of your book.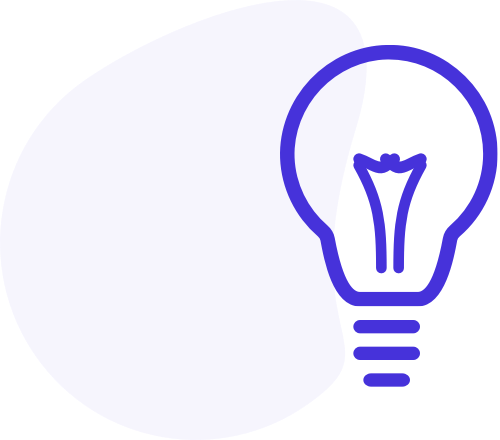 1. Create
We'll work with you in a simplified, streamlined preparation process to get your book – Done Fast!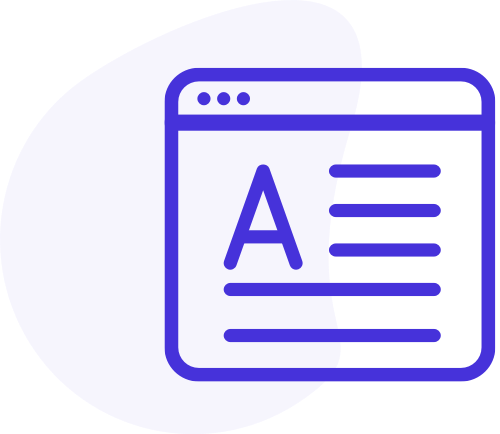 2. Edit
Refine your manuscript and get your book ready to be published. Add your professionally designed book cover for maximum impact.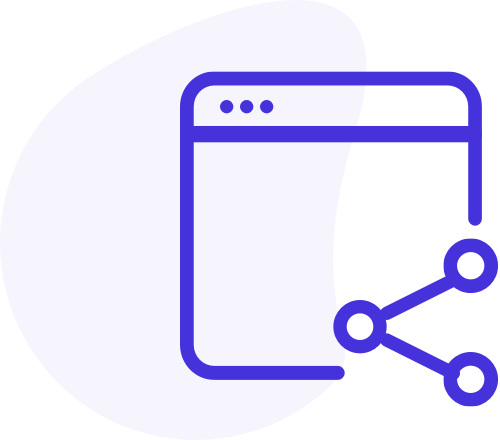 3. Publish
We'll turn your content into a finished product and upload it to Amazon and other book selling sites.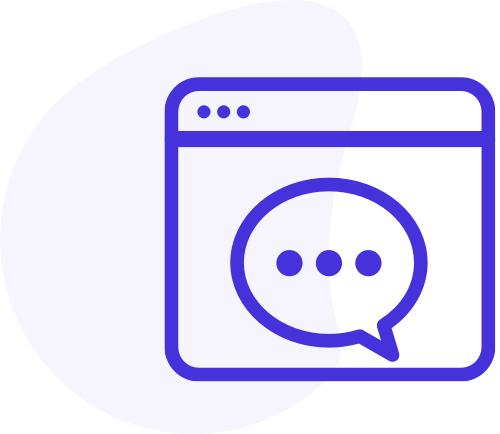 4. Launch
It's you...everywhere! This is where we promote your book using our proprietary bestseller campaign launch.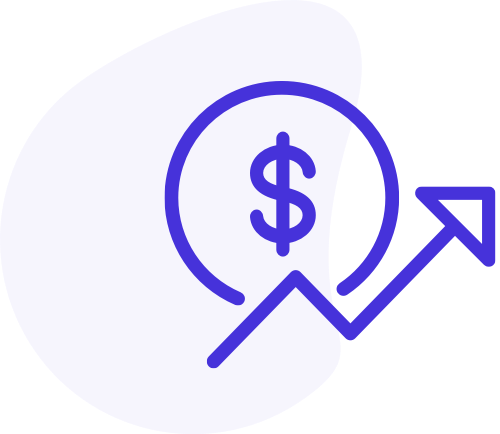 5. Amplify
The final step...and usually the most rewarding. Grow your reach with media, live events and speaking.
We strive to make our authors happy
So, let's be happy together