Publish Your Bestselling Book
Your Bestselling Book is the Most Powerful Tool You Can Have to Get Better Clients, Close More Deals, Share Your Message, Build Your Audience, Increase Your Income, Get Speaking Opportunities, Become Competition Proof and Gain Authority Status.
Are You Ready to Become Our Next Bestselling Author?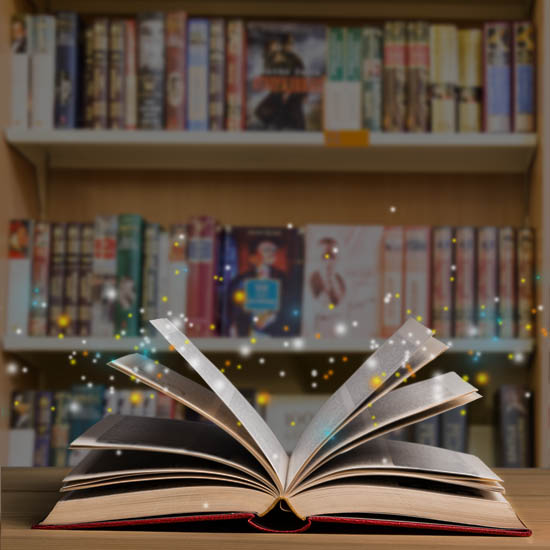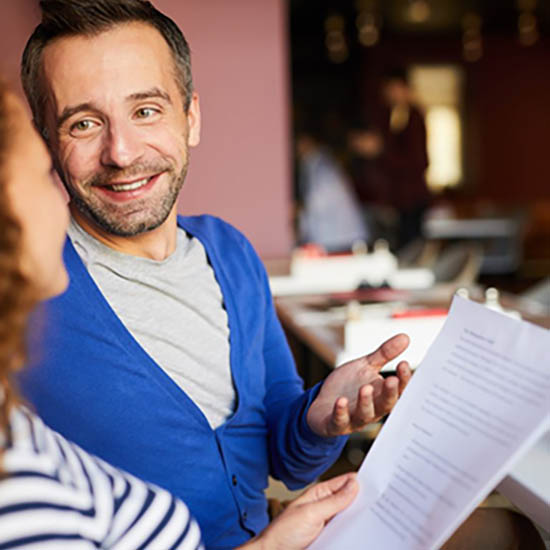 Become a Bestselling Author
We help doctors, business owners, entrepreneurs, consultants and coaches become best selling authors...
Even if you don't like to write, don't have any time or struggle with marketing.
what Does This Mean for you?
We'll help you turn your ideas, message, wisdom, experience and expertise into a best selling book to get more customers, consulting clients, sales and speaking engagements.
What this really means is, you're going to get more and better customers who pay you more so you can get more time and money freedom and create your legacy message.
We use a proven proprietary system that has created bestselling authors in over 84 countries, so we know it will work for you too.
Your Bestselling Book Will Help You...
Gain a competitive edge
Reach Authority status
Make more money
Promote and Market Your Business
Attract Better (and better paying) customers
Help a lot of people in the process
what our authors have to say
"Create Your Authority Press was introduced to me by a mutual colleague as someone who could position me to market and sell my book(s) successfully. They did that and so much more. Jim Lewis was exactly the marketing expert and author coach I needed."
Kimble Greene, PhD.
The Monarch Method
"We not only launched one book but we launched 6 books including three Kindle eBooks. We are doing a learning series. Create Your Authority Press also helped me reach International Bestseller status."
Nancy L. Stover
Gracie Learning Series
"Create Your Authority Press is the authority when it comes to putting together a book and moving it through the process from beginning concept to completed manuscript, getting the book published, and then promoting it to the prestigious status of a number one best seller!"
Richard Moses, D.O., J.D., F.C.L.M
C.E.O. Medlaw Compliance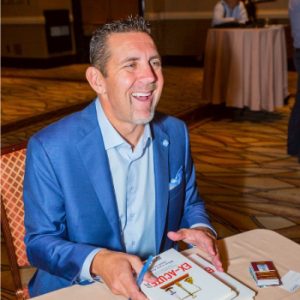 Case Study - Dr. Josh Luke
Dr. Josh Luke is a veteran hospital CEO, a ForbesBooks Featured Author, a leading international speaker and a faculty member at the University of Southern California. Dr. Luke is on a mission to use his years of knowledge and experience to help others break free from the entrapment of the current healthcare delivery model.
With well over 100 speaking appearances since 2011, Dr. Luke has solidified himself as one of the most sought after voices in the healthcare affordability space. Dr. Luke travels the world sharing the well-kept secrets of the healthcare industry and educating families and businesses on how to escape the healthcare affordability crisis.
Dr. Luke's 1st book, "Ex-Acute: A former hospital CEO tells all on what's wrong with American healthcare, What every American needs to know" was first published in 2016. Disappointed in the results of his initial launch, we teamed up with Josh two years later to relaunch his book with a new marketing campaign, and Ex-Acute" became the 1st in what is now 3 Bestselling books.
You can find Dr. Luke online at:
Want to re-launch your existing book to bestseller status?

Schedule a FREE no obligation strategy session for more details.
You can find Dr. Greene online at:
Ready to create your book and launch to bestseller status?

Schedule a FREE no obligation strategy session for more details.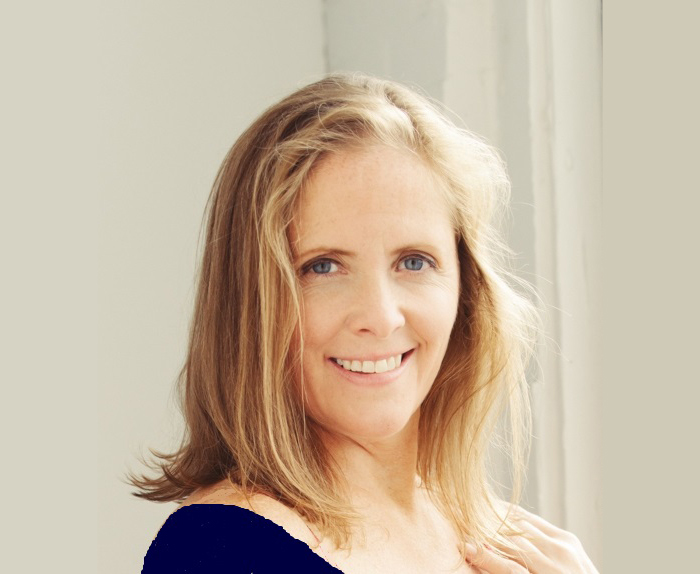 Case Study - Dr. Kimble Greene
Dr. Kimble Greene's message is simple, yet compelling. "I reconnect people to their core power so they can live the life they dream."
We explained the strategy, assisted with her website and offered our expertise on e-book layout and design. "They were exactly the marketing experts and author coach I needed.
Once my book reached #1 on Amazon, Create Your Authority Publishing didn't stop there. They included me in their network by extending invitations to various life changing events and, to this day Jim Lewis, the Founder of Create Your Authority, continues to reach out and support me in ways that no other coach has done. Jim supports my endeavors and is genuinely interested in my success. In this profession, he stands out as one of the few who is reliable, honest and truly committed to his clients."
If you are interested in getting your book, previously published or new, to #1 status, Jim Lewis – is your man!
Do You Want To Finally Publish Your Book?
Contact us for a Free strategy session so that together we can create a package that will grow YOUR business.